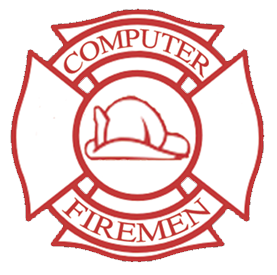 CPR for your CPU
877-832-4209
P.O.Box 1186 Altaville, CA 95221
Proudly serving the tech needs of Calaveras, Tuolumne and Amador counties since 2005.
Remote Support

Cloud Backup
Nothing is more important than backing up your data. We offer safe and secure off-site and on-site backup solutions.

Data Recovery
Lost something important?  We may be able to get it back for you.  Call us for a free consultation.

Virus and Malware Removal
Is your computer infected with malware?  Need a security checkup? We can help.

Networking
Network setup for home and business.  Our skilled techs can set you up with reliable and fast network connections. 

Website Development
Do you have a tired old website?  No website at all?  We can design a responsive and immersive website for your business.

Remote Support
Get instant help with almost any computer problem without having to get up from your desk. Reasonable rates and fast service.